Our Mission Statement
Our Mission is to maintain the highest ethical and moral standards. We promise to provide the best service for our customers through
Excellent Customer Service, Quality, and Commitment.
We strive to provide new and existing customers with prompt, professional, and courteous customer service. To guarantee our quality we will continue to invest in training and education for our workforce.
Exhibit Professionalism at All Times
Be Driven by the Success of Our Customers
Maintain Ethical and Social Responsibility
Give Back Generously to the Local Community
Create and Maintain a Safe Work Environment
Promote Personal Growth and Training as Industry Leaders
Create Mutually-beneficial Long-term Customer Relationships
SENA-TECH's approach to providing quality service comes down to one primary objective: "to ensure success for our clients".
Our Vision
SENA-TECH is a rapidly expanding security and electrical contracting company. We are committed to being the best at exceeding customer expectations. Through continued advanced technologic training and expert industry professionals, we are leading Brevard County into a new era of limitless security and electrical capabilities. SENA-TECH continues to establish and maintain continuing contracts with major industry leaders in the community. We continue to increase our elite clientele by word-of-mouth referrals from pleased clients. We pledge to be an ethical and socially responsible company by volunteering our resources and sponsoring charities that help our communities and neighbors prosper.
Florida Licensed Contractors
SENA-TECH is a Low-Voltage Electrical Contractor licensed to provide service throughout the entire state of Florida.
License Numbers:
EC13007903
/

EC0002757
Primary Areas We Service
We are a low voltage data, cabling, and security service contractor located in Brevard County Florida. Our primary service area includes Brevard County and Orange County in Central Florida, but we are prepared to handle any job, big or small, anywhere in the state of Florida.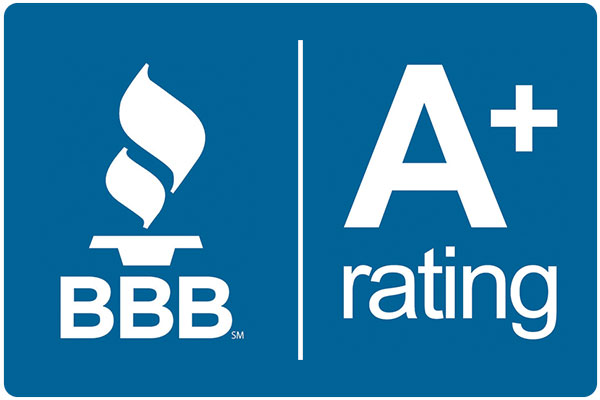 A+ BBB Rating
SENA-TECH has consistently maintained an A+ Better Business Bureau® Rating with zero complaints.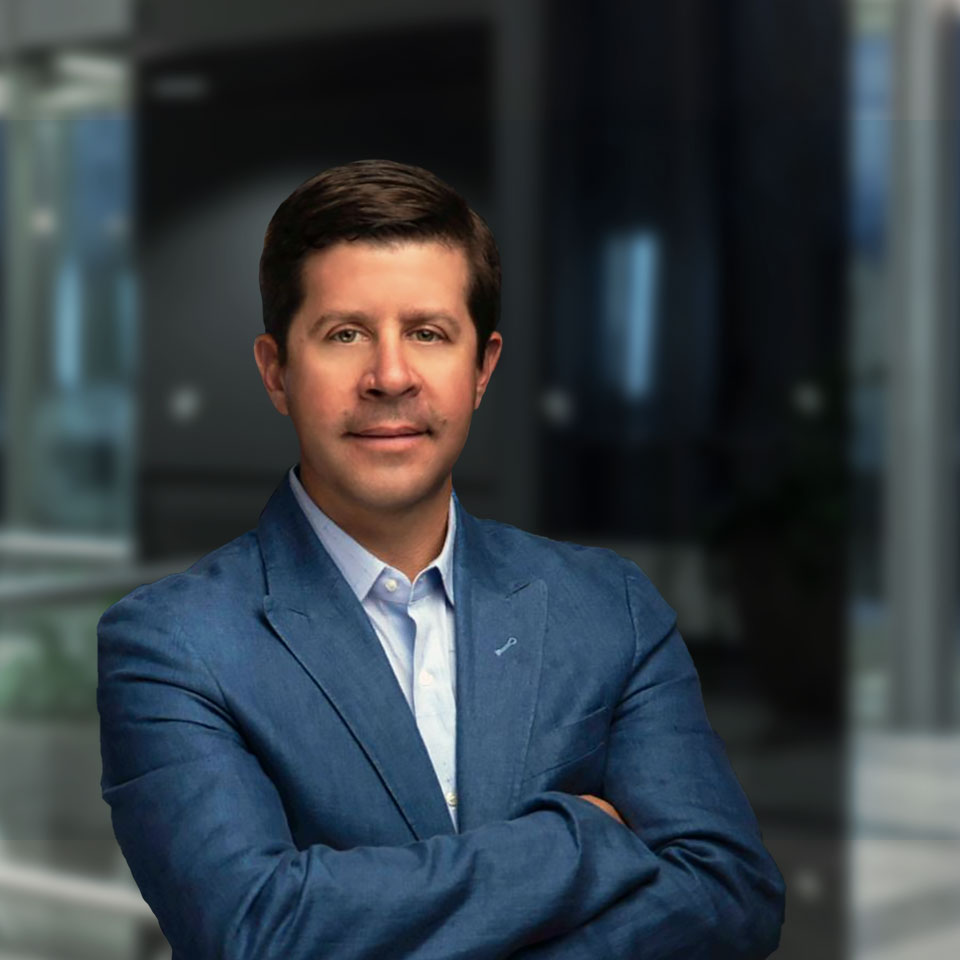 Steven Terry
Owner & President
It's All About Our Clients
What Steven Terry loves most about his line of work are the clients he gets to serve. They have been his focus since his start in business and it continues to be his driving force today!
" A lot of high-tech and government clients have complex needs. It's exciting to listen to their needs and then provide them with services and products that meet their expectations. Some technology we just take for granted, but when you work in this field it makes you truly appreciate it and how interconnected they are to enabling and enhancing our lives."
Have an Upcoming Project?
Let our team of experienced experts work with you to design and implement the perfect solution for your business.