Security Solutions
SENA-TECH continues to stay ahead of the curve and on the cutting edge of security technology to provide your company with the most relevant and critical security solutions to keep you safe.
SENA-TECH has proudly served Brevard and the surrounding counties since 2006. We are State licensed, certified, bonded, and insured. We are a leader in security systems, consulting, sales, and installation, and we are prepared to provide the expert advice, insight, and service you need to eliminate vulnerabilities and face today's high-security threats.
Offering The Best Quality Security Equipment for Your Project
We partner with LenelS2, Milestone, Bosch and other leading manufacturers to provide you with the best security systems and options. The products we offer are the highest quality and offer speed and reliability. Our systems allow you to create a unified, 100% web-based management experience by centralizing your credential-based access control, intrusion detection, and video surveillance solutions.
We use only the best products to design a system for you that perfectly matches your project's specifications and requirements. Also, our security systems work with your existing infastructure and deploy easily. They are easily scalable, allowing for a seamless migration as your company and needs grow.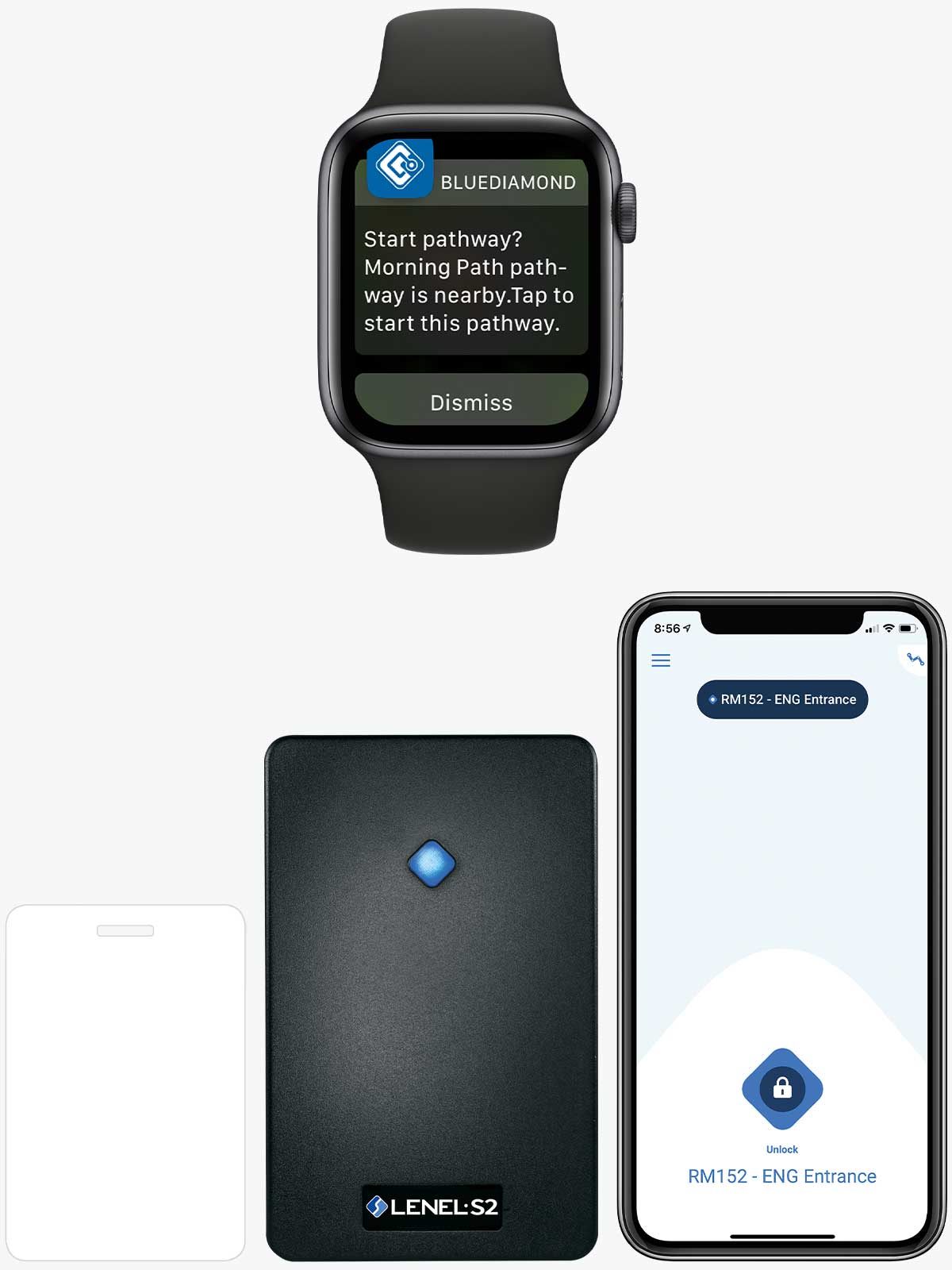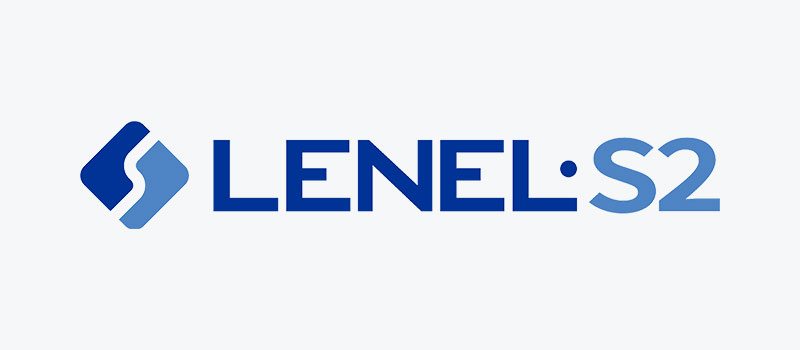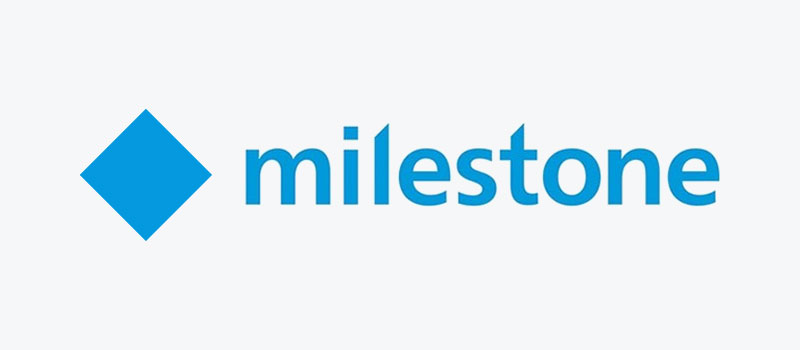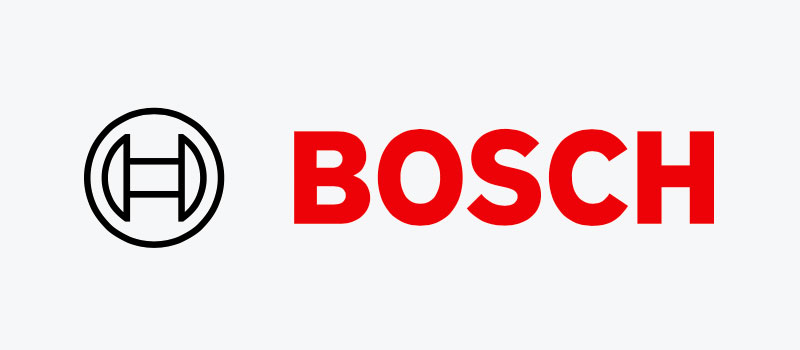 Have an Upcoming Project?
Let our team of experienced experts work with you to design and implement the perfect solution for your business.